Protege is first and foremost a video game development company that builds unique game experiences and developer tools. We have experience building across multiple platforms and technologies including expertise in digital asset development, building interactive 'learning' experiences, and Augmented and Virtual Reality applications.
Video Game Development
Digital Assets
Learning Experiences
Augmented and Virtual Reality Applications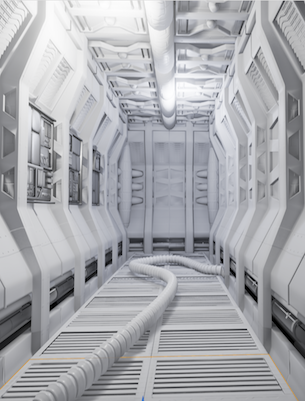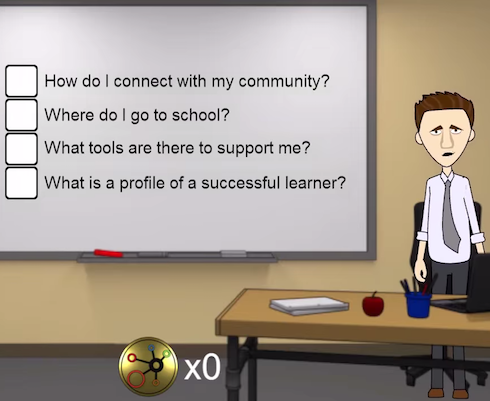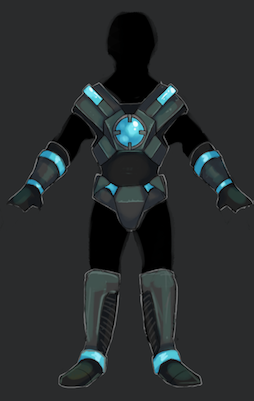 Customer Feedback
We have appreciated working with the Protege team every step of the way. We really liked the final product. Great job guys!

iCademy Global review of the New Student Orientation application
Interested in working with us? Or got a question?
Maybe just want to say hello?