Welcome to Protégé Game Studios
We are a 'Hybrid' video game development studio that creates commercial video games and teaches others how to make them. We are a creative technology studio using video game development as a platform for learning and career development. Welcome to Protege Game Studios!
Protégé CREATE/PLAY Studio for Schools


Combining a video game studio with engaging curriculum, content, delivery, and tools Protégé has hit on the perfect formula for engaging the next generation of learners. The Protégé Studio-Classroom is the perfect platform to engage and 'hook' your students into learning 21st century skills. Contact us now for a demo of Protégé educational products or arrange a tour of our working Studio-Classroom!
Studio Classroom
The environment is one of the most important aspects of our studio-classroom product package, it's the 'immersion' that students need to feel engaged and creative.

Certified Curriculum
Video Game development is the 'hook' that keeps students interested while learning computer science, project management, design and creative disciplines.

Teacher Training
We guarantee that teachers and schools will be 'successful' when they run our Game Development Studio at their school.

Join a video game development studio!

Protege's learning system is built around a system of 'Play' and 'Create' to build knowledgeable skills and ultimately talent for the computer and creative industries. We have a proven course program designed and built for Middle and High School students looking for a career in video game development. We provide professional curriculum, tools, and support provided by Protege Game Studio developers.
Our system starts with quick wins using simple game templates or content that the student will quickly scaffold to build video game engines or create digital content like 3D game models and animation that can be used in video games or interactive applications. Members will learn programming, graphics (2D/3D), animation, sound creation, game design and project management skills. Certification course is an option for students who want to pursue a professionally recognized certification.
Video Game Development and Design Level I
Video Game Development and Design Level II
3D Modeling/Animation and Game Development Segment A
3D Modeling/Animation and Game Development Segment B
Professional Video Game Development
Professional Capstone Project
Testimonials
As someone who was new to programming, I have grown emensly under the help and support of the Protege network.
Marshal B.
Protege Member
Protege has introduced me to so many different tools for creating. The group projects are a great push to make some artistic content.
Protégé Commercial Development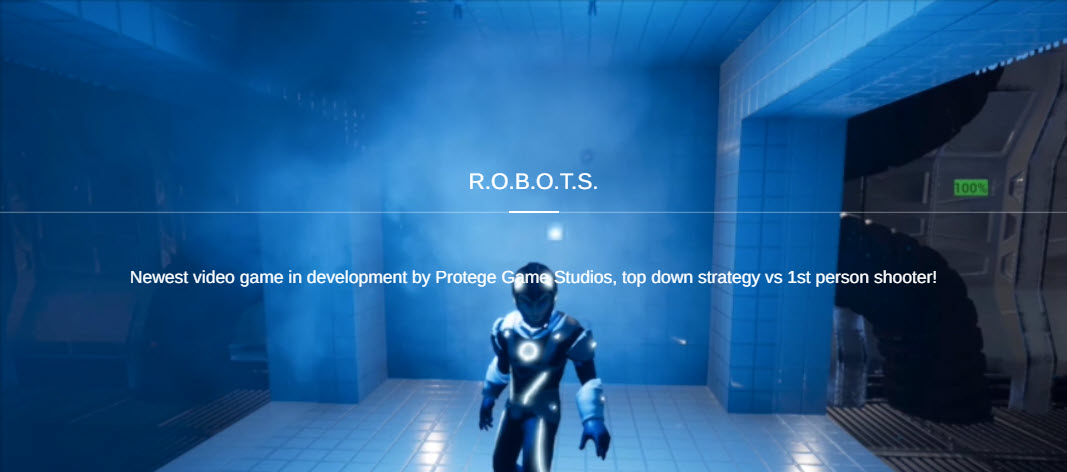 R.O.B.O.T.S (Spawner vs Shooter)
In development for nearly two years, Protégé Studios' epic Spawner vs Shooter defender game "R.O.B.O.T.S." is a traditional first person shooting game with a twist. It's a multiplayer FPS with a top-down strategy spawner game mechanic.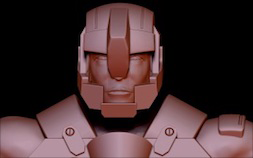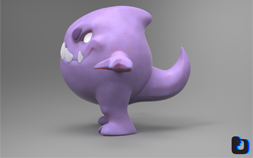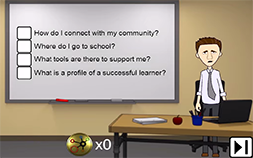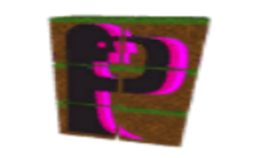 Our partners
Protege partners with the best in education, working with educators from Middle School to High School and through to Universities. We partnered with iCademy Global and Innocademy schools to create a unique hands-on learning environment (Studio-Classroom) that embeds students within a working video game studio. We also partnered with iCademy Global to offer our teacher credited game development programs to all middle and high school students in Michigan.
Working with Universities like Ferris State University we now offer a world class 3D modeling and animation course that High School students can earn college credits to Ferris State's nationally ranked Digital Arts and Game Design program. Protege partnered with Kendall College of Art and Design on a unique research project called "Journey to Mars" that investigates using Virtual Reality technology in the classroom. Both Universities we have partnered with Protege's Internship program.